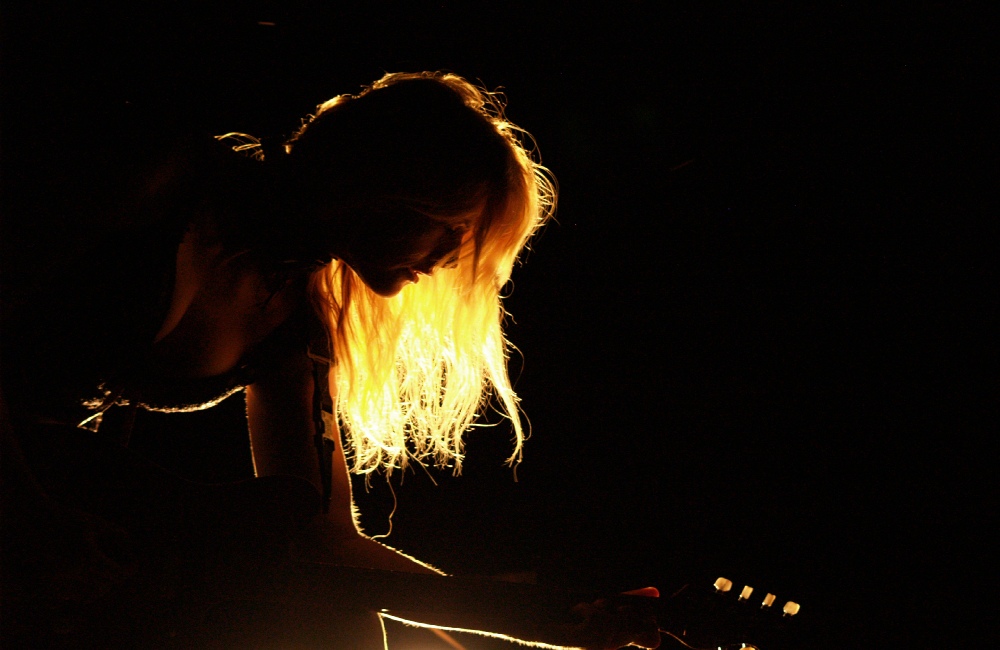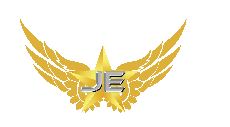 Our New Album is currently havving the final touches put on it for relese at the end of 2019 - Recorded at RGM
We are very privileged to own and record at our own studio and Mastering Suite. So far to date all of our material has been recorded here, with exception to some tracks recorded in LA by Dino Maddalone.
Mathew Grey Mastered most of the Tracks on the album "Revelation" along with "What ya Gonna Do About it" and "Run with ma" that were done here at RGM.
When it comes to Amps and Guitars Mia mainly goes to Marshall and Gibson, why try bettering such a tried and true combination!! Rob has a variety of quirky little amps that produce massive sounds, Supro, Vox and Marshall amps, Gibson , Fender and Maton complete the Guitars.

So many great memories, so many great shows its so hard to pick a favourite! For me, playing at "The Whisky A Gp Go" with our two American Bandmates Dig Lewis and Dino Maddalone, wow, what a great Show! It is such an iconic venue, Led Zeppelin to The Doors, Jimi Hendrix - they all have played there! To Stand on that stage was just surreal! I still pinch myself thinking about it. We also had great shows at The Viper Room and The House of Blues in LA, its such a good feeling playing in one of the best known cities for music, and certainly the most iconic spots!
Back in Australia I couldn't not mention playing with the legendary ZZ Top. A 30 Thousand strong crowd certainly gives you an amazing buzz, its a challenge to contain the excitement and at the same time not let it overwhelm you.
So the next adventure is promoting our new album, I cant wait.
See you there
- Rob